The summertime is such a wonderful time of year.
It can bring happiness, fun memories with family and friends, and relaxation. Throughout this period of time, it is a popular notion for people to want to try to look their best. If you want to have a beautiful, healthy summer glow, then read these tips to help you achieve that.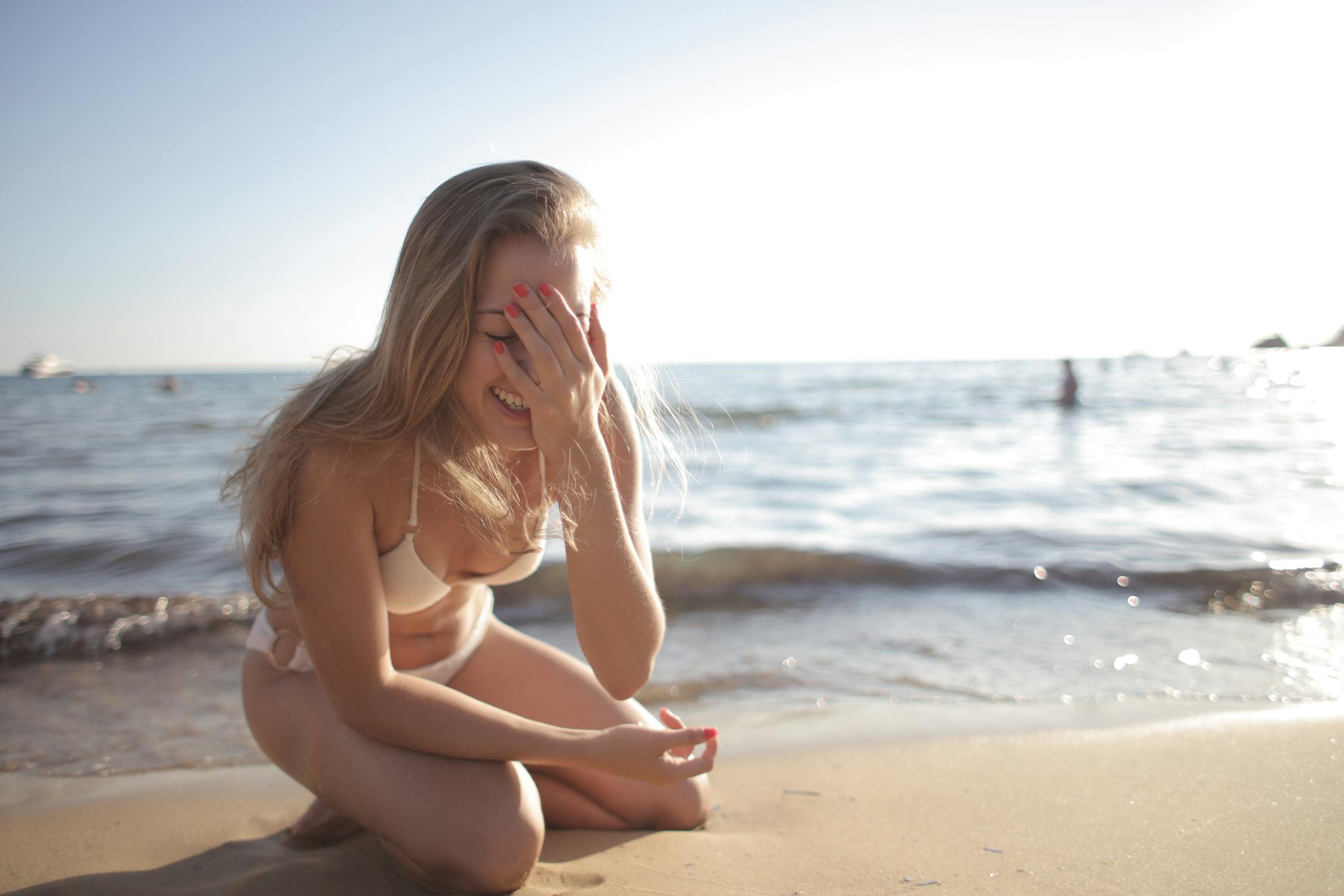 Skin Issues
Unfortunately, the summer sun can raise a few skin issues for many of us. Issues regarding sunburn, heat rash, dry skin and so many more can really affect our summer skin.
Don't ignore these issues, but make sure you are taking precautions to stop these from happening in the first place. For example, wear sunscreen even when it isn't a particularly sunny day.
Not only does this reduce the risk of being sunburnt, but it will also stop any UV rays from damaging your skin, leading to aging and dry skin. With dry skin, make sure you are moisturizing straight after coming out of the shower/bath, so that you are locking in that natural moisture.
Workout
Not only does working out massively benefit inside your body, but it can really benefit your skin too. Working out promotes collagen production due to the oxygen and good nutrients being delivered to your skin.
It makes new skin cells, which is what will make you glow and feel amazing post-workout. If you want to achieve that summer glow, it is important to look after your mind and really try to destress whenever you can.
Working out is a really great way to destress, as it not only helps boost your confidence level, but it also produces endorphins to your brain. Endorphins are chemicals that help your body to cope with any pain or stress, so the more endorphins your body can produce, the better.
Hydrate Yourself
It is so important to drink plenty of water all year round, but especially in the summer when the weather is slightly warmer, and you are in the sun for a lot of the day. If you are in a situation where you are sweating a lot, whether it is from working out or you are out in the heat, it is so important to keep yourself hydrated as you are losing moisture due to the sweat. Water also helps your kidneys flush out all of the toxins from your body.
The more toxins that are flushed out, the more pure and oxygenated blood your organs can receive, and the more nutrients and oxygen your skin can then receive too.
The minimum amount of water you should really be drinking is 8 glasses a day. Drinking more than that will keep your body and skin looking amazing.
Keeping that summer glow all year round is easily done with the help of these tips and tricks. When you look after your skin, your skin will reflect that and glow. Try some of these easy tips to achieve that gorgeous summer skin.
Please share this post via social media so more readers can enjoy it!