8 Great Additions to Your Skin Care Routine
Everyone has their special skincare routine, but are you getting the most out of it that you possibly can? There are some great new skin care products out there, but which are worthy of your investment? If you are looking to add something extra to your skin care routine, then we have eight fantastic products for you to choose from to help you get the result you are looking for.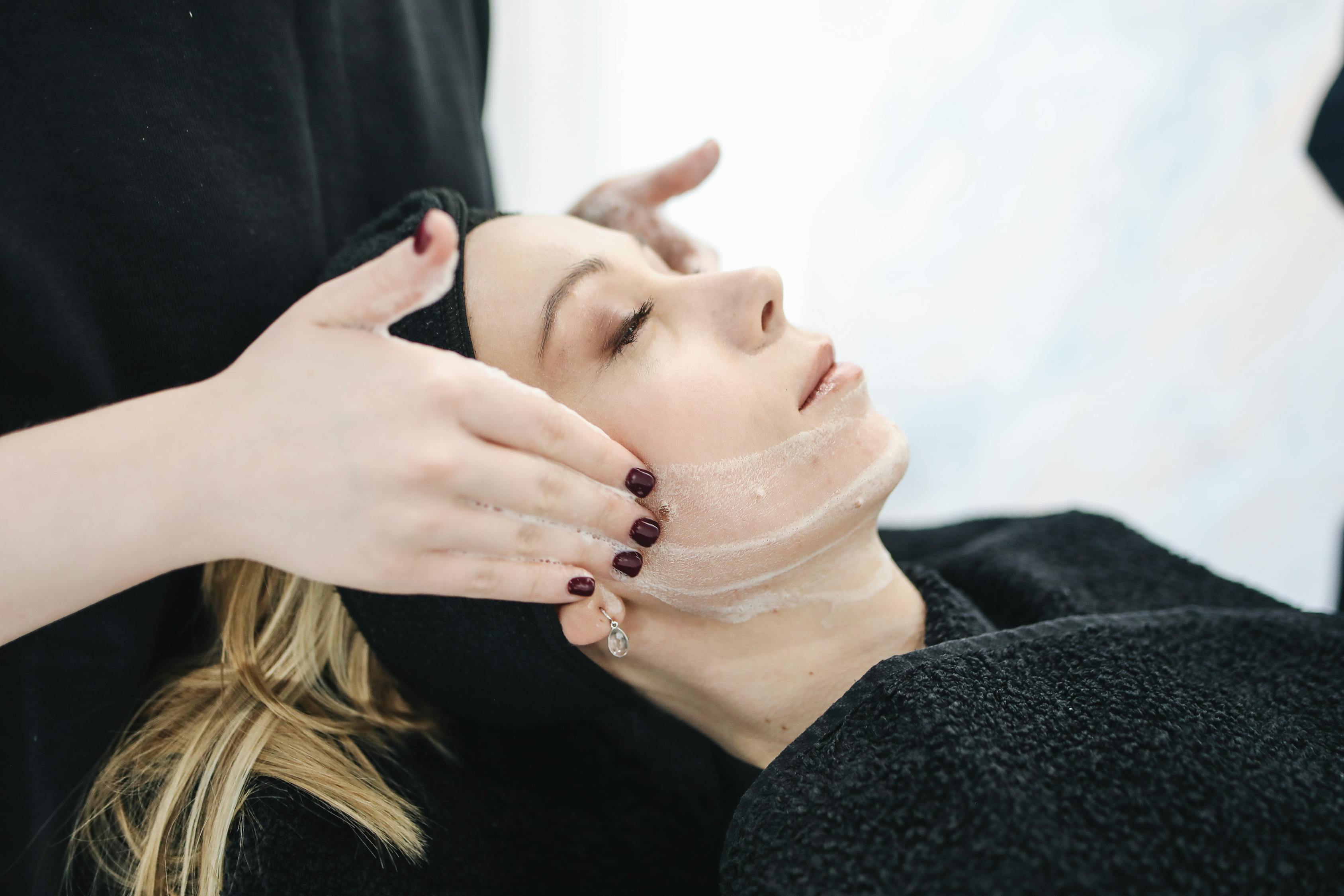 Soy Face Cleanser
Soy based face cleansers are a one-stop-shop for your makeup removal. This low-foam cleanser is the perfect way to kick off your skin care routine, as soy doesn't irritate delicate skin or eyes like traditional soaps do.
Hyaluronic Acid Washes
Low-concentration hyaluronic acid washes, cleanses and masks make it easy to add a hyaluronic product to your skincare routine. Hyaluronic acid cleanses and plumps the skin, and helps reduce fine lines and wrinkles. It is not an everyday product, but it should be used once or twice a week.
Micellar Water
Sticking for now with cleansing your skin, micellar water has become many people's new 'go-to' product. Somehow more refreshing and cleansing than water itself, micellar water has been a well-kept French secret for decades. 
Vitamin C Based Creams and Boosters
Nothing is quite as effective as Vitamin C when it comes to firming skin and adding brightness. Vitamin C can be difficult to add to skin care products, as it begins to degrade when exposed to oxygen. High-quality products use extra molecules to protect the Vitamin C and stop the degradation, so it is worth paying for a top-quality product.
Glycolic Facial Peels
Facial peels have fallen out of fashion a little lately, but don't count them out. Having a monthly or weekly peel is a great addition to your skin care routine, to exfoliate a little deeper than masks or cleansers can manage. Most people choose superficial or medium peel once or twice a month to help remove ingrained oils and dirt while freshening and brightening the skin.
Vitamin D Moisturizers and Creams
The power of Vitamin D is only just beginning to be harnessed by beauty clinics across the world. Vitamin D replenishes and protects the skin's natural defense against pollutants and toxins. Using a product with Vitamin D will improve your skin no matter when or how you use it.
Co-Enzyme Q10 Drops and Creams
Co-enzyme Q10 occurs naturally in the skin, but its natural production wanes over time. Q10 helps to generate energy in your body's cells, giving your cells the power to repair themselves. It is a popular addition to anti-aging products so is often found in night creams, but is just as effective in moisturizers and concentrated drops or face masks.
Shea Butter
Nothing moisturizes quite like Shea butter. If you need to replenish your skin's moisture levels after a long day, a shea butter infused moisturizing cream is exactly what you are looking for. 
Products with these active ingredients have lots to offer your skin care routine. Whether you need some deeper cleansing, or are looking for more effective moisturization, these products have what you need.